Pricing
Pricing will be calculated after selecting the service below and the quantity on the following page.
We also accept payments via Venmo, Apple Pay, and Chase Quick Pay.
Medication/Feed/Let Out
00000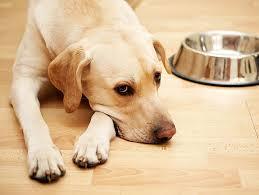 This service is ideal for pet owners whose dog needs a quick relief potty break. It is also ideal for dog's of any age who need critical medication and/or feeding.
This service entails a brief let out in the backyard or on leash, feed, and medication administration (if needed). There is no fee for additional dogs. This service does not include a standard walk.