Pricing
Pricing will be calculated after selecting the service below and the quantity on the following page.
We also accept payments via Venmo, Apple Pay, and Chase Quick Pay.
Overnight Pet Sitting
00006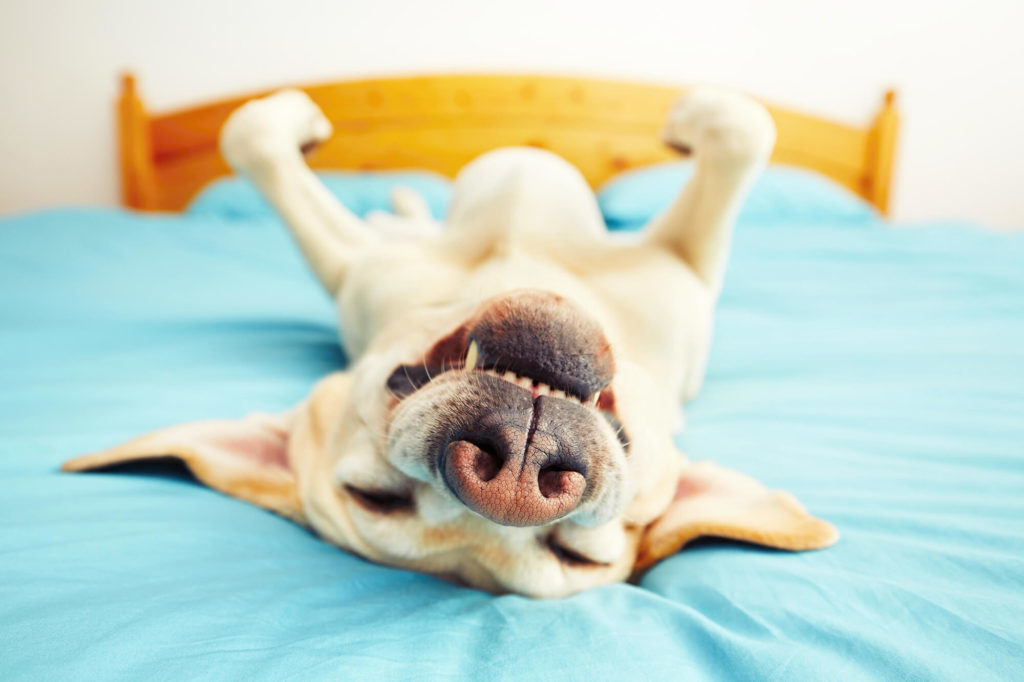 Our overnight service includes the PM walking and feeding, the overnight, and the following morning walking and feeding. It does not include midday visits or additional walks.
Overnight pet sitting is an ideal service if you require extended quality care for your pets at an affordable price in addition the added benefit of increased home security. Your overnight pet sitter will arrive in the evening in time for your pet's dinner walk and feeding, provide companionship for your pet in the evening, ensure a before bedtime walk, sleep over and take your pet on an early morning walk before or after his or her breakfast.
This price is valid for up to 2 dogs maximum. There is an additional $5 fee per extra dog. We also offer pet sitting in our own home as well. Please contact us prior to reservation due to some dog breed restrictions. Our services do not include cats.