Pricing
Pricing will be calculated after selecting the service below and the quantity on the following page.
Please be aware that PayPal charges fees. In order to avoid this, we also accept payments via Venmo, Apple Pay, and Chase Quick Pay.
Pet Concierge/Errands/Taxi
00007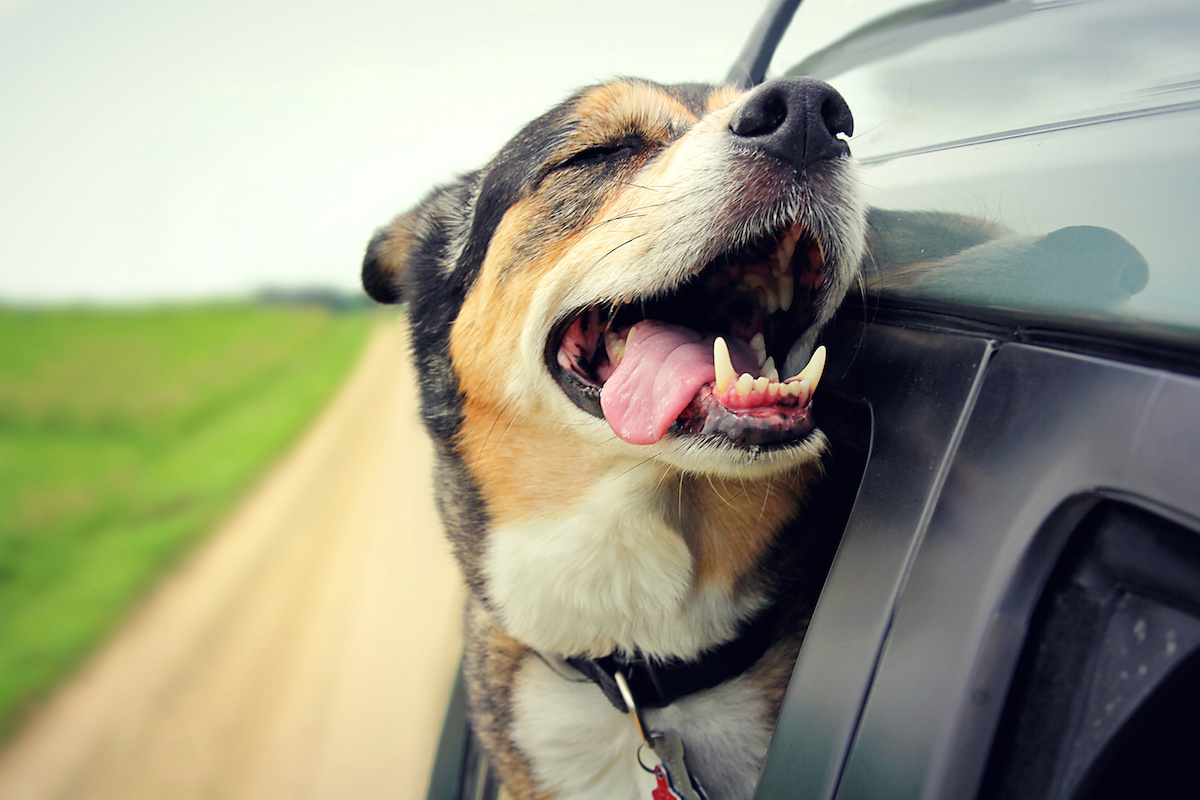 Not enough hours in the day? Are mundane but necessary tasks sucking your valuable time? How much is your time worth? Our errand service, uniquely focusing on items related to your pet and home, can help manage your pet care responsibilities. By whittling down your pet or home care-related "to-do" list, we help you become better pet owners allowing you to spend your precious time with your pet.
Errand services include the following:
Pet food, medicine and supply runs at pet stores or veterinary clinics. We also provide delivery of these products to your home.
Grooming Appointments, Vet Appointments, Daycare or Boarding Drop-off
Dog Park Outing, Playtime, Playdate meetup
Hang out with your pets for an "extended" time
This price is per hour with minimum 1-hour reservation per assignment, includes shopping and delivery and does not include cost of purchased items. 30-minutes of travel time is included in the price. However, travel time beyond 30-minutes will be subject to the hourly rate.