Pricing
Pricing will be calculated after selecting the service below and the quantity on the following page.
We also accept payments via Venmo, Apple Pay, and Chase Quick Pay.
Vacation Drop-Ins
00005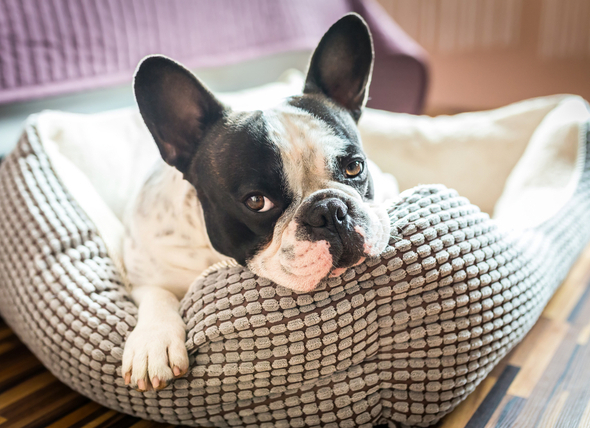 All of our care is done in the comfort of your own home – to keep your pet in a familiar environment. Pet sitting offers an attractive alternative to boarding your pet at a kennel or boarding facility. We will provide personalized and loving care tailored to your pet's needs. This service includes one AM visit and one PM visit. This is not an overnight service. Hours include 7AM-11PM.
DURING OUR VISIT, WE'LL:
Feed your pets per your instructions and provide fresh water with every visit
Walk dogs for 15-20 minutes
Patrol for accidents
Bring in mail, newspapers and look out for deliveries
Check that your home is secure and safe from obvious hazards
Dispose of pet waste per your instructions
AT YOUR REQUEST, WE'LL PROVIDE ADDITIONAL SERVICES AT NO EXTRA COST.
WE CAN:
Alter lights and draperies
Water indoor plants
Turn on radio or television